Home, Farm, Garden, Pets
Welcome to the Farmers CoOp!
9/24/20 We are open regular hours: M-F 8-6, Sat 8-5.
Thank you for your patience and patronage as we continue to navigate COVID-19. We want to assure you that we take the health and well-being of our community, customers, and employees very seriously.
To help prevent the spread of COVID-19, we are practicing social distancing and all customers over the age of 2 and staff are required to wear a face covering. We encourage everyone to cooperate to protect you, those who work with us, other customers, and the public.
We will continue to monitor the COVID-19 situation and will follow guidance from public health officials and government agencies, so we can continue to support our customers and the community as needed. Thank you. Take care. Stay healthy.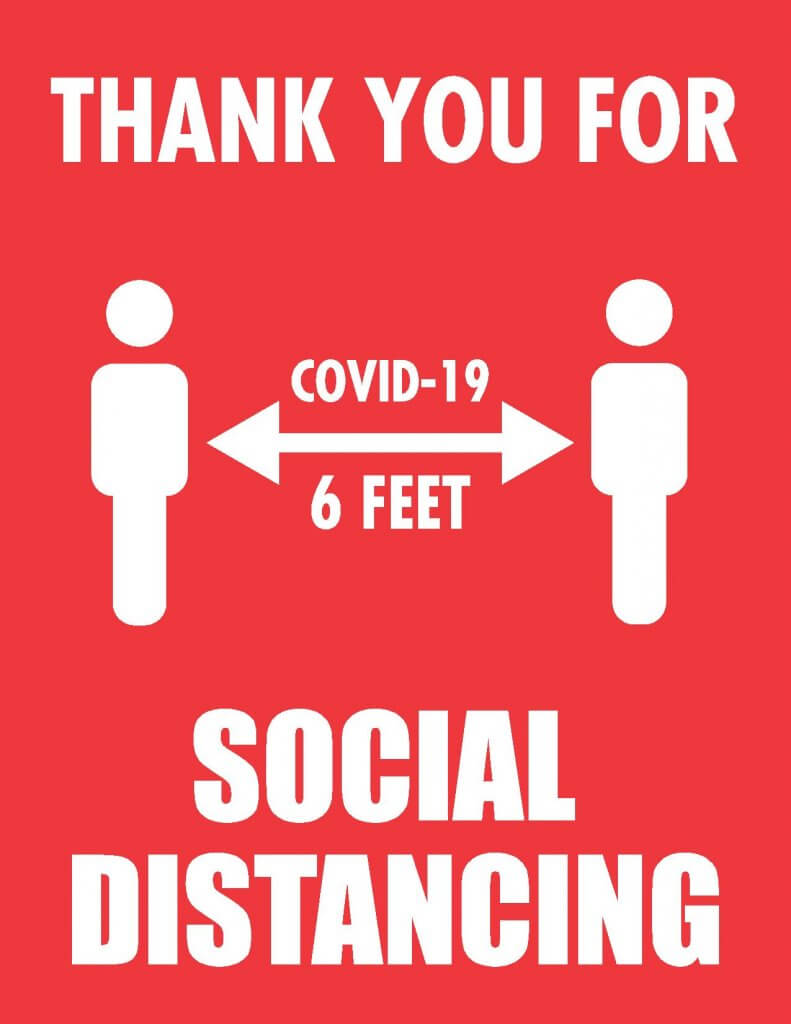 When you shop with us you support local agriculture
Currently there are more than 900 farmer member owners of the CoOp, but you don't have to be a member to shop here.
---
Visit
Our store is open to the public, you do not have to be a member to shop here.
Join
There are no geographic restrictions for membership. To be considered you must be engaged in an agricultural pursuit.
Contact
We're happy to help you find what you're looking for. If it's not in the store, we may be able to special order. Never hurts to ask!