2020 seeds and starting supplies are here and in the Greenhouse and Solarium we have new pottery in stock.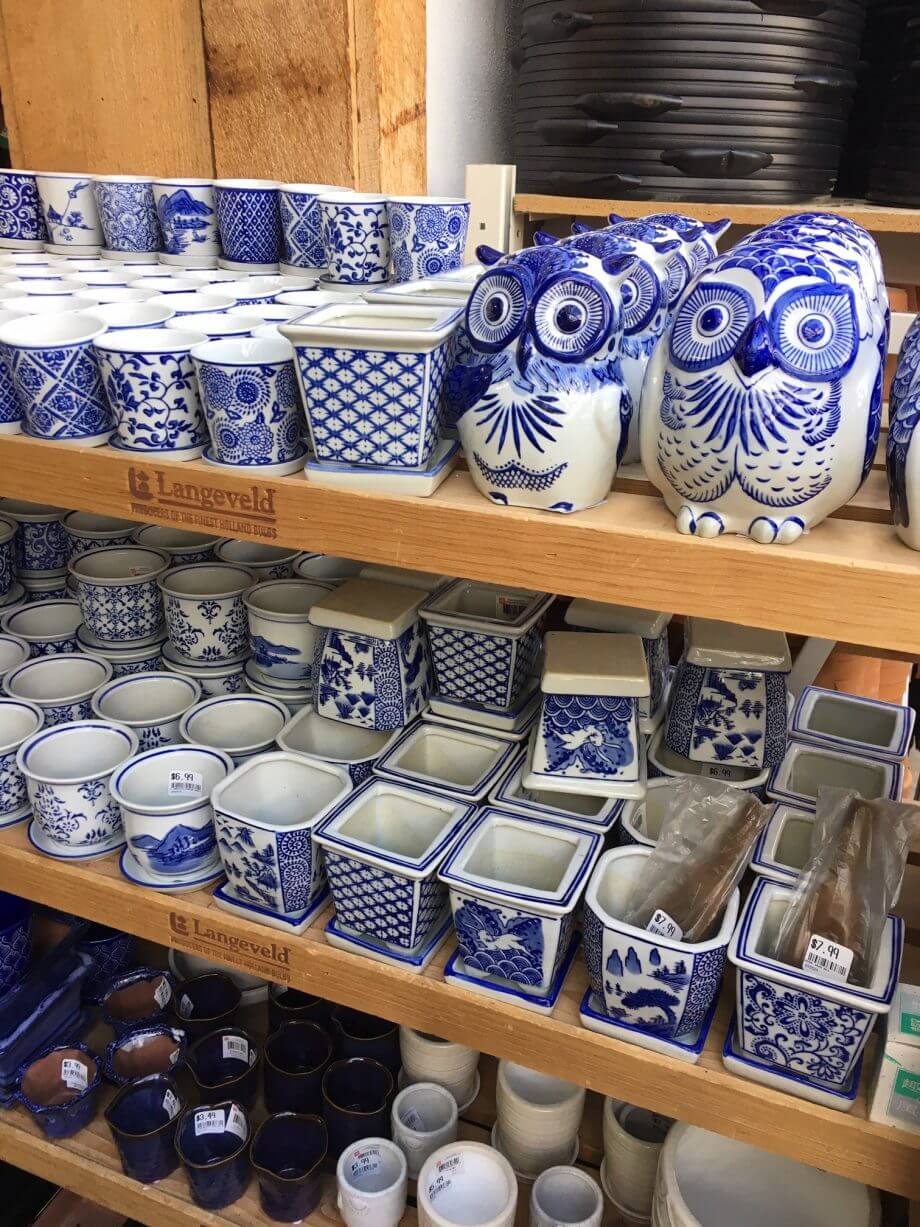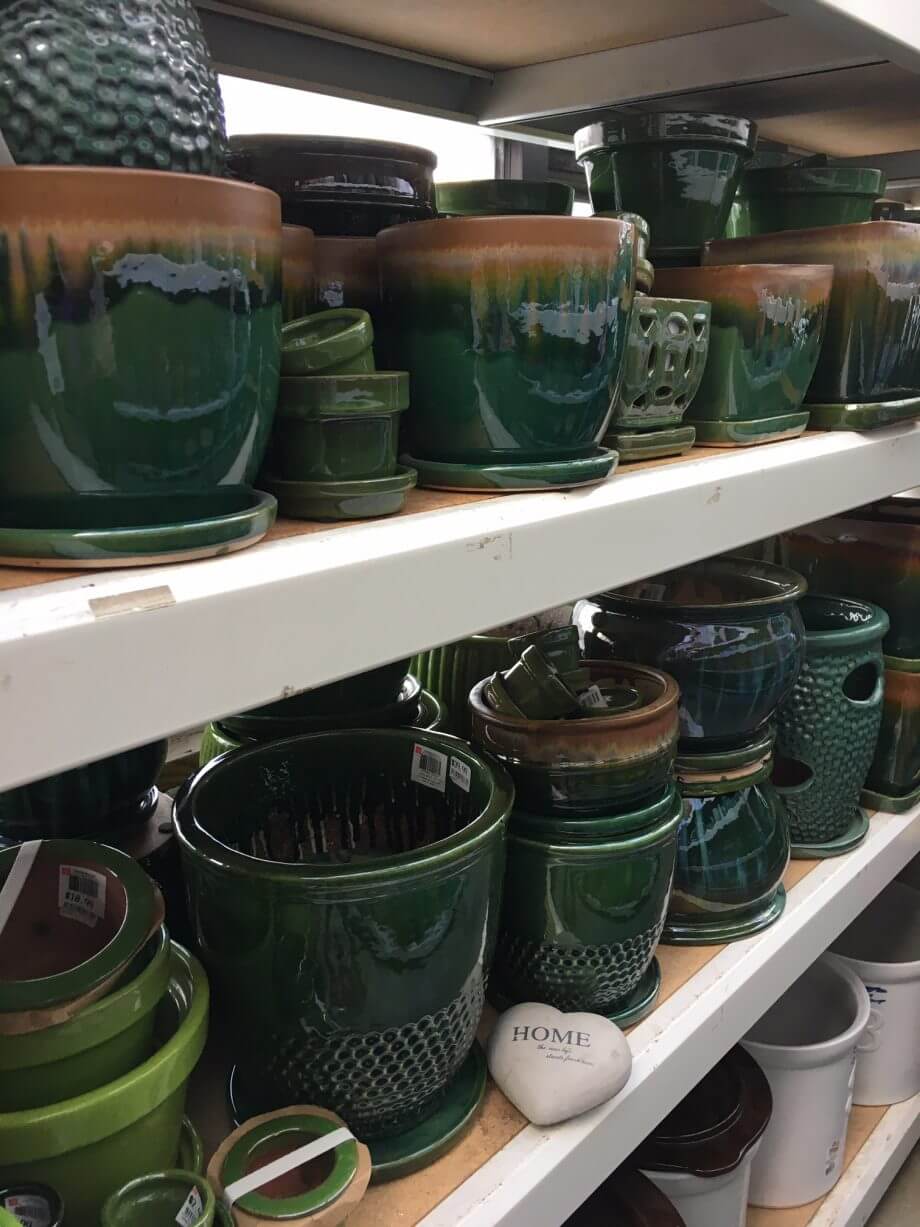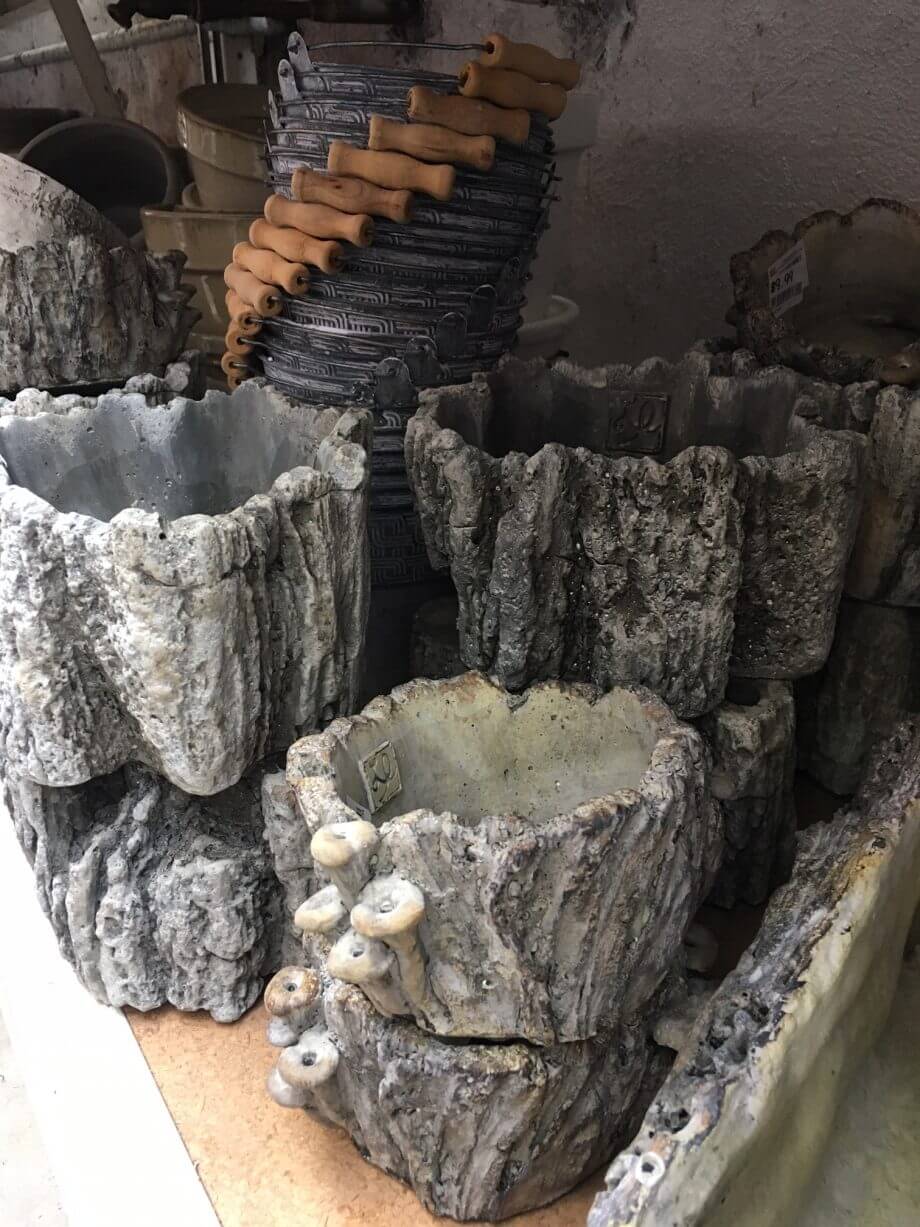 Happy Spring 2020! Trees and shrubs have arrived! Our Greenhouse is brimming with violas and pansies from Mill River Farm in Deerfield, and our first shipment of cool loving herbs just arrived from Harvest Farm in Whately!
We also carry a nice selection of "How To" books, seed starting equipment, potting soils, fertilizers and tools.
Some of our nursery suppliers:
For the Lawn
We carry Step Programs, patching, insect and pest control, mowing, trimming, fertilizing, raking tools and more. Whatever products you need for a healthy lawn, you'll find them at the CoOp. And you can always ask us questions! If you're looking for some good online information, check out "Know How" at www.agway.com
Here are some of our vendors if you want to check them out!