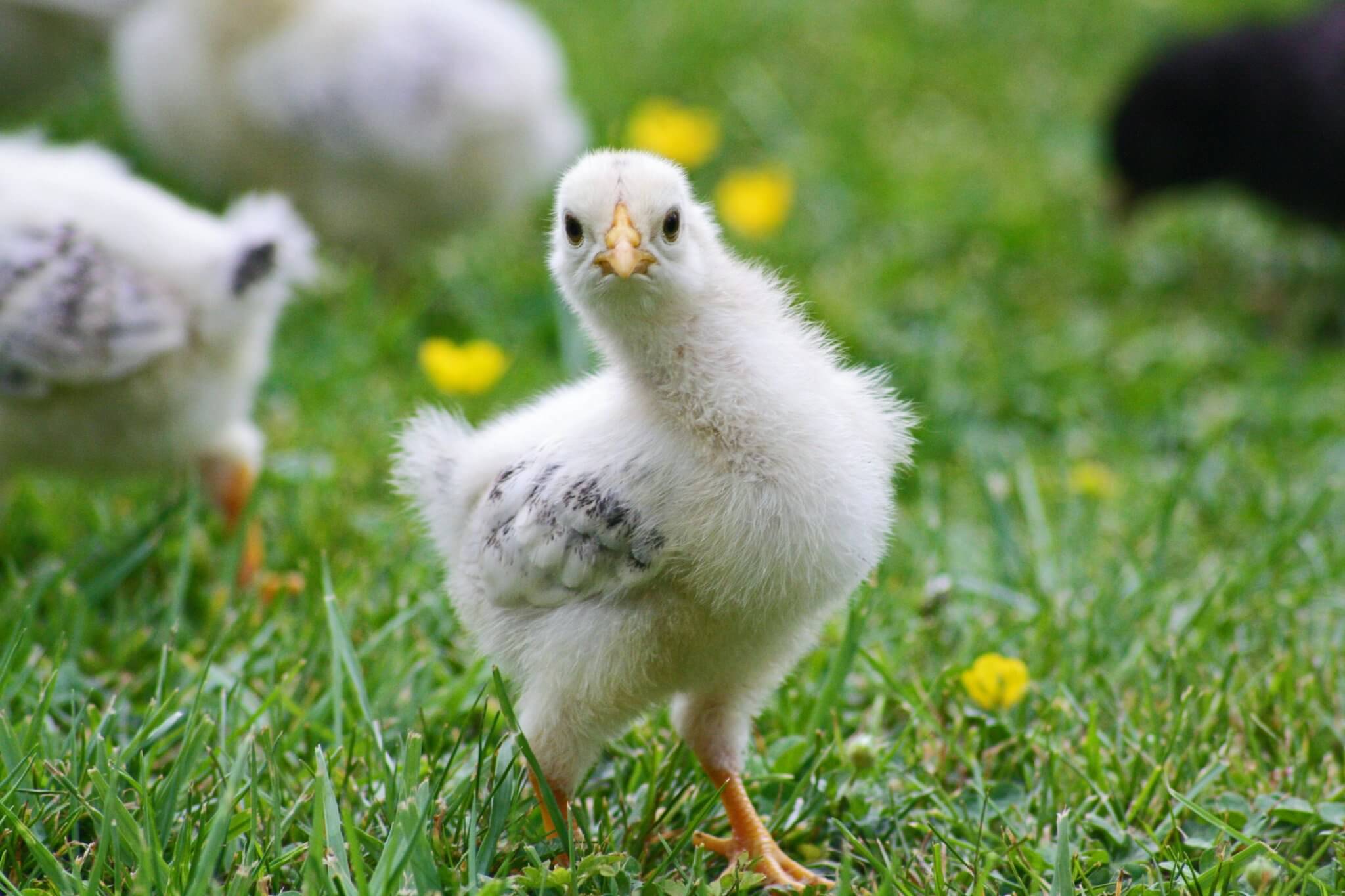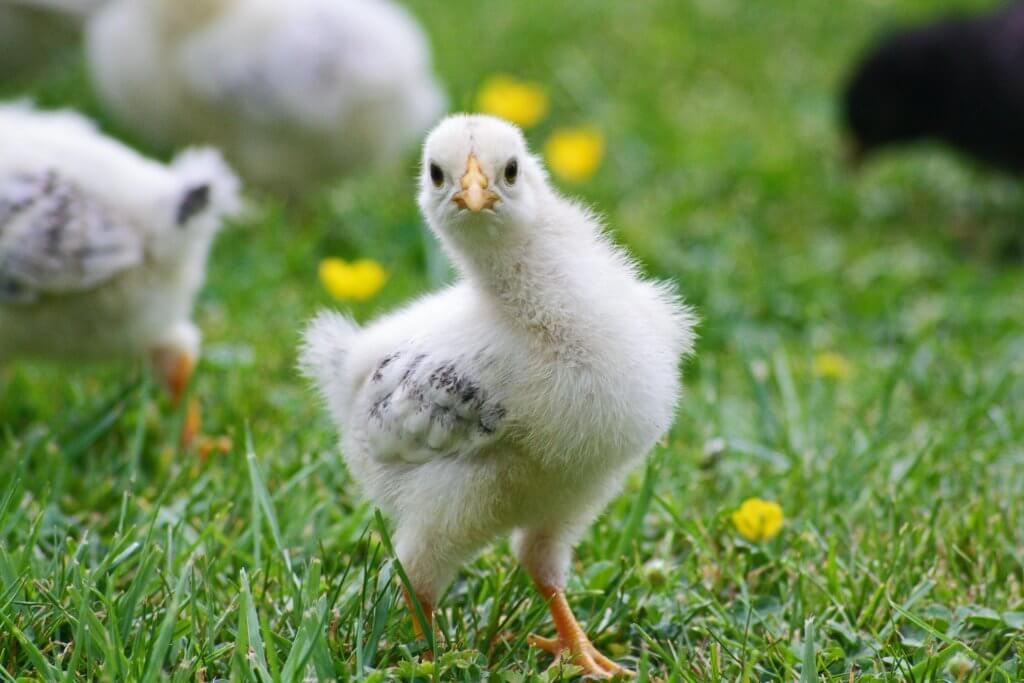 It's time to order Meat Birds and Ducks for Spring 2023
This year we are offering Cornish Rocks, $2.48 each (minimum order 6 birds). Delivery options are weeks of: April 17, April 24 and May 8. Please order and pay in the store by March 18.
And Pre Order Freedom Rangers, $3.25 each (min 6 birds). Deadline is March 11th. Straight Run only. Estimated Arrival Week for Freedom Rangers is April 24th.
Duck choices are: Khaki Campbell, Rouen and White Pekin, $6.25 each (minimum order 6). Delivery week of May 1. Please order and pay in the store by March 25.
Layer chicks will be sold first come, first served. Expected arrivals are the weeks of March 27th and April 17th.
Due to extenuating circumstances, we are not offering turkeys this year. If you are interested in purchasing turkeys, we recommend contacting Cackle Hatchery, Murray McMurray or Welp Hatchery. You can find them online.
If chickens or ducks are new to you, there's a wealth of information online and we have several good books in the store on the topic of raising poultry.
Whether you have a flock of chickens, a gaggle of geese or some ducks, the CoOp is where you can get what you need. We offer Green Mountain and New Country Organic feed plus high quality feed from Poulin Grain www.poulingrain.com . We also stock poultry feed and supplements from Manna Pro www.mannapro.com as well as necessary equipment; heat lamps, feeders and waterers, small coops, bedding…And we sell fresh Diemand eggs at the store (for when your ladies are taking a break!)