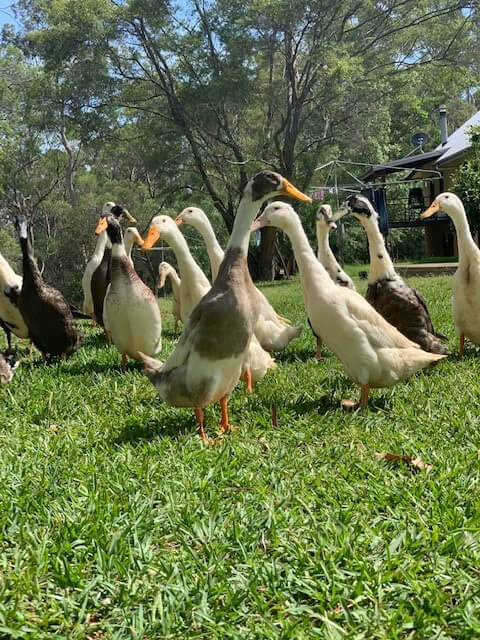 Our Chick Choice Catalog for 2021 is ready! As we have done for several years, layer birds are only sold first come, first served. Ducks and meat birds do require pre order forms to be filled out, but we cannot accommodate pre orders for layers. Please make sure you have signed up for email notification when the birds arrive. You can email us from our Contact page or fill out a form in the store.
You can view our 2021 Chick Catalog here:
Pre Order Forms for Ducks, Turkeys, Freedom Rangers and Cornish Rocks can be downloaded from this page or picked up at the store.
We strongly recommend you have supplies ready at home before you purchase chicks. For first timers – here are seven important items that are needed before your batch of chicks arrive home. We have inventory at the store.
Brooder
Heat Lamp
Thermometer
Waterer
Feeder
Bedding
Feed – Chick Starter (we sell non-medicated)
If chickens are new to you, there's a wealth of information online and we have several good books in the store on the topic of raising poultry.
Whether you have a flock of chickens, a gaggle of geese or some ducks, the CoOp is where you can get what you need. We offer Green Mountain and New Country Organic feed plus high quality feed from Poulin Grain www.poulingrain.com . We also stock poultry feed and supplements from Manna Pro www.mannapro.com as well as necessary equipment; heat lamps, feeders and waterers, small coops, bedding…And we sell fresh Diemand eggs at the store (for when your ladies are taking a break!)