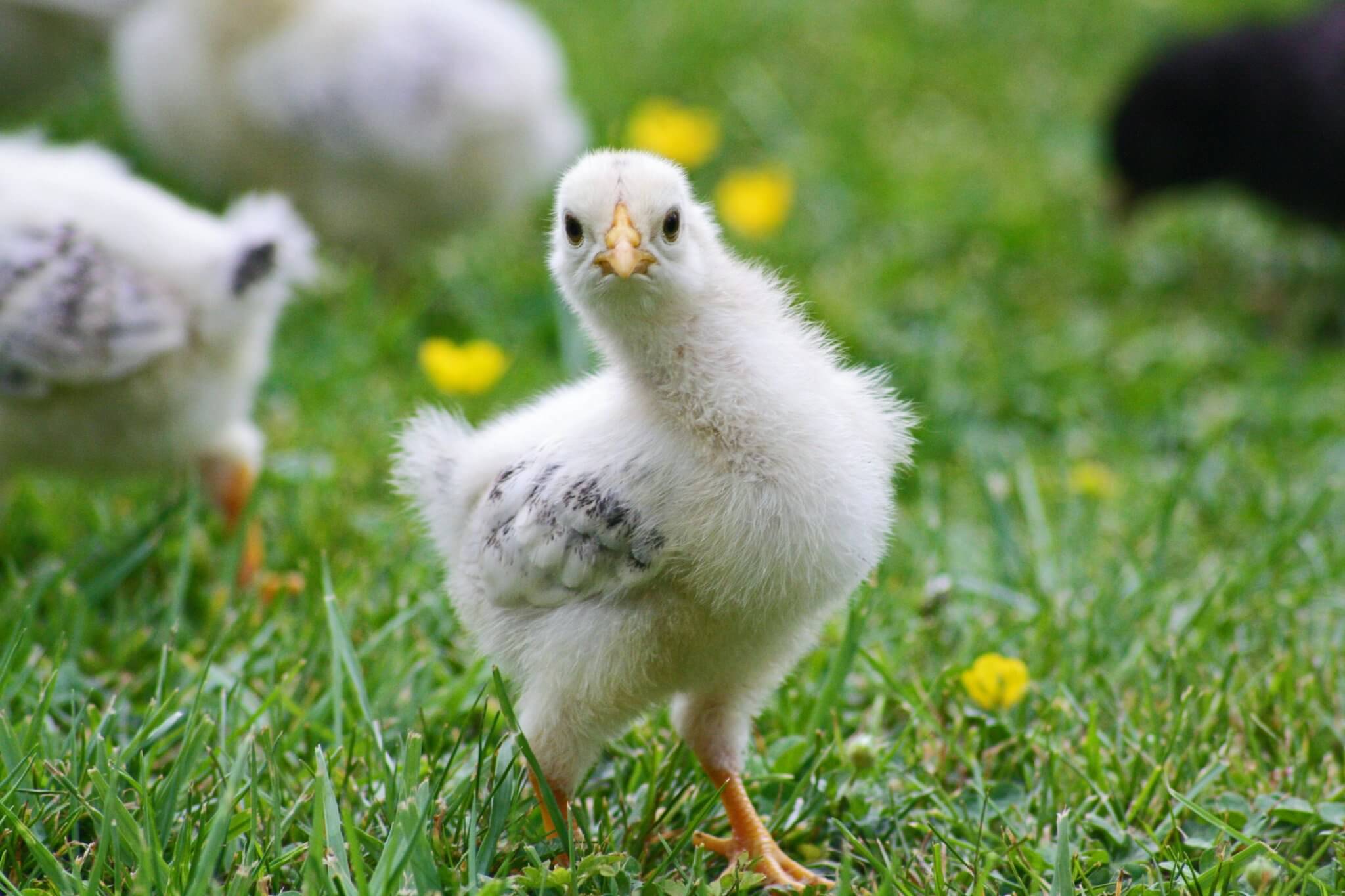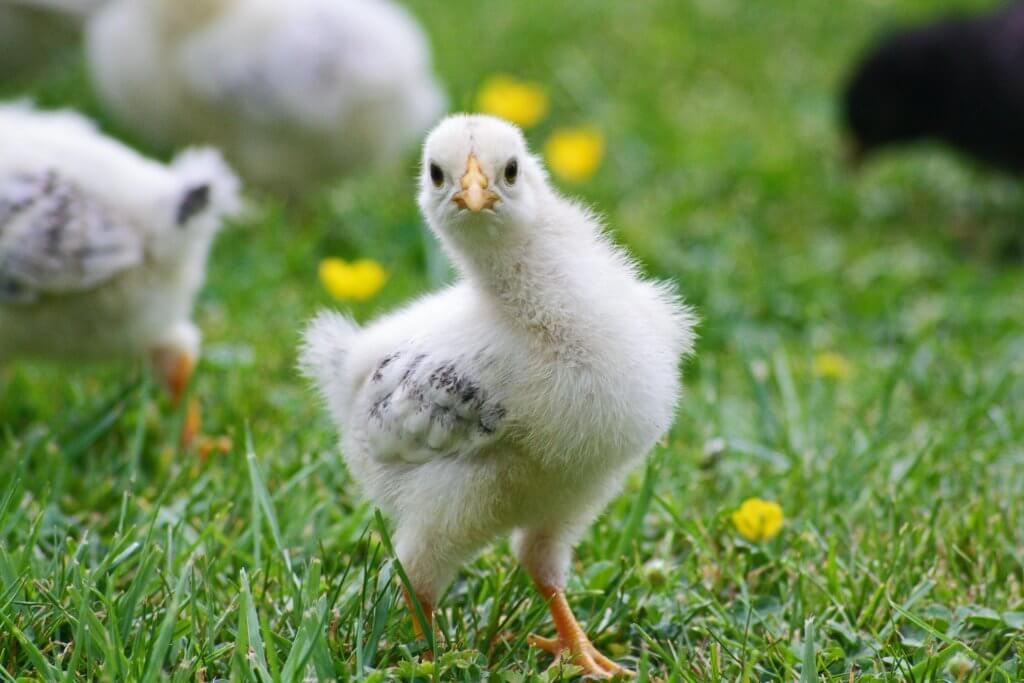 4/27/23 Chicks are sold out for the season
If you're interested in getting chickens, turkeys, ducks, geese, etc… many hatcheries do retail business through the mail. We recommend Cackle Hatchery https://www.cacklehatchery.com/ They have a 3 bird minimum to ship.
Whether you have a flock of chickens, a gaggle of geese or some ducks, the CoOp is where you can get what you need. We offer Green Mountain  and New Country Organic feed plus high quality feed from Poulin Grain in Vermont www.poulingrain.com . We also stock supplements from Manna Pro  www.mannapro.com  as well as necessary equipment; heat lamps, feeders and waterers, small coops, bedding and treats…We sell fresh Diemand eggs at the store (for when your ladies are taking a break!)
If chickens or ducks are new to you, there's a wealth of information online and we have several good books in the store on the topic of raising poultry.