From a small farm to a major commercial operation, we've been supplying farms for 102 years. And if we don't have it – we can help you find it!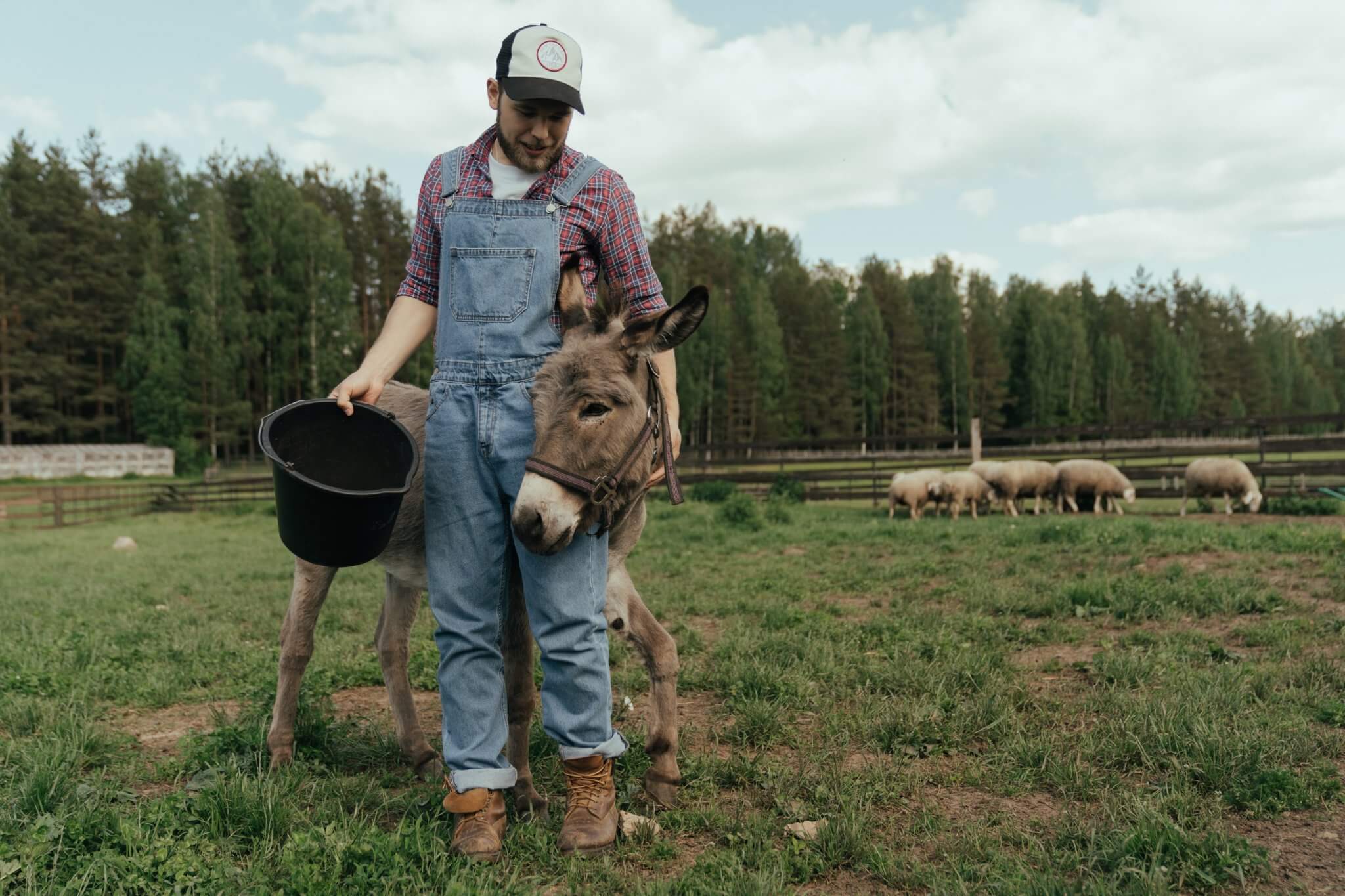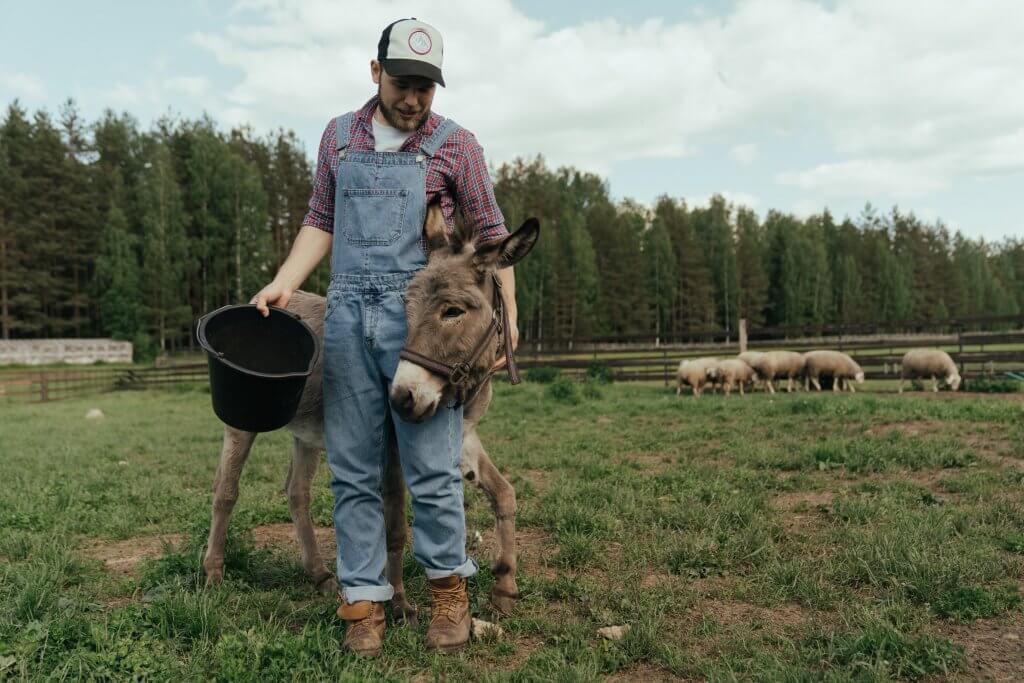 New at the CoOp! Century Livestock Feeders made of polyethylene. It's a perfect material for constructing livestock feeders. All stainless steel hardware is used to secure 2″ rings to 3″ legs. We stock the 6′ diameter that's 46″ high, is lightweight, yet super durable. These feeders are proven to be "bull tough" and will provide years of trouble free service at a very affordable price. They come with a 7 year limited warranty.
Some of the vendors we use:
FARM SERVICES
We offer many farm services through the store. Many of our members have the machinery and the know-how that can help you get your farm job done right.
Bulk feed. We sell Feed Commodities International, Blue Seal, Cargil and Green Mountain Organic Bulk Feeds.
We can also get lime and bulk fertilizer and we can get it spread for you. We sell Carovail and Crop Production lime and fertilizer. You can always find bagged fertilizer and lime at the store.
The CoOp sells Helena chemicals and Helena can spray your field for you.
We coordinate with the University of Massachusetts for soil testing.
If you have a problem with a fence charger, we look at it first and if we can't fix it, we send it out to one of our members who will give you an assessment on whether it makes sense to replace it or have him fix it.
Many of our members are also members of the Northampton Cooperative Auction Association. Livestock auctions are held every Tuesday in Whately.